Career at Rehm Dichtungen
---
Who we are
---
Rehm Dichtungen Ehlers GmbH is an internationally active manufacturer, supplier and OEM partner specialising in the production of flat gaskets, flange gaskets, cut-to-size parts and other sealing technology products.
Thanks to our diverse manufacturing processes combined with our expertise in the processing of sealing materials and their application possibilities, we can produce the most varied sealing solutions, in close cooperation with our customers.
Our seals are used in almost all industries.
We as an employer
---
Employees are our most important asset and the central factor influencing the success of the company. As a family business, we are aware of our employees' responsibility towards their families and actively promote this. Therefore, we offer secure, flexible and long-term jobs where our employees feel comfortable.
To this end, we maintain an open error culture in which suggestions for improvement and complaints are consistently taken into account. We will pass on our technical expertise in sealing technology to you within the framework of internal training opportunities and in-house training courses. We are also interested in your personal development and are open to individual training concepts.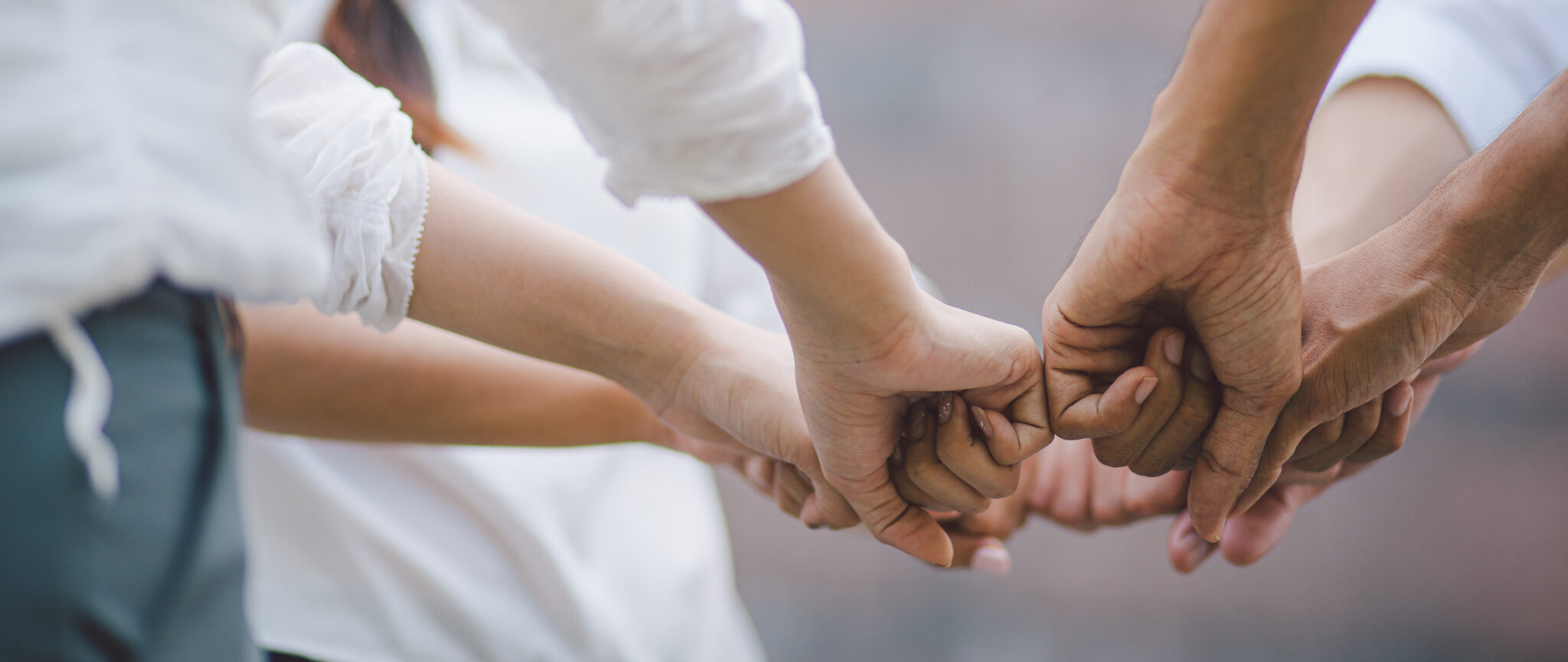 What we offer
---
We offer you a wide variety of opportunities to become a part of our company.
If you already have a completed apprenticeship or a degree, the job offers are right for you.

If you are looking for an apprenticeship, you have come to the right place. We will train you in various areas. Find out more here.

We also welcome applications for internships or student assistance.
Vacancies
---
You would like to apply for a job with us?
Here you can find our vacancies!
Unsolicited applications are also welcome
Training
---
Since the company was founded, we have been recognized as a training company in Peine. Training in all areas is an essential part of our corporate culture. Every year we offer training for industrial clerks, machineand plant operators (basis for training as industrial mechanic) as well as specialists for warehouse logistics.
Online form
---
Retraining
---
Image credits:
WavebreakMediaMicro - stock.adobe.com
kay fochtmann - stock.adobe.com
Kzenon - stock.adobe.com
Shutter B - stock.adobe.com
anekoho - stock.adobe.com