The company Rehm Dichtungen Ehlers GmbH is a family business in the second generation. For more than 50 years we have been one of the highly specialized German manufacturers in the field of sealing technology.
Among other things, we produce rubber seals of various shapes and sizes, rubber mats and snow removal strips.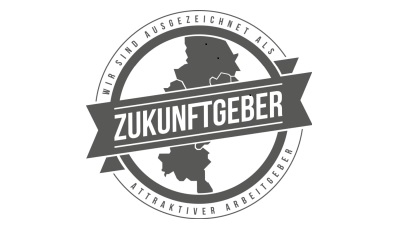 Our corporate culture
---
Our corporate structure is characterised by a flat hierarchy, which enables us to communicate effectively and have flexible processes in the interests of our customers. Personal contact between our employees and our customers is particularly important to us.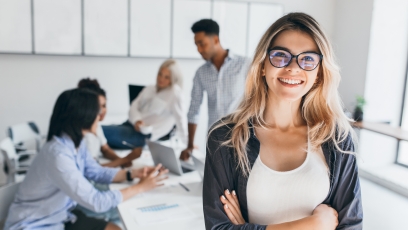 Our idea management
---
Through our idea management, all employees also have the opportunity to actively contribute to the continuous improvement process in the company.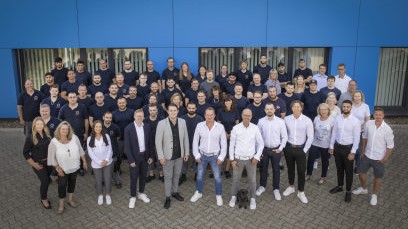 Our team
---
Qualification is important to deliver quality. As an employer in Peine, we offer our employees various qualification measures in their specialist areas. We promote the strengths and interests of our employees and can thus be proud of a motivated and innovative team.
Flexibility
---
Flexible working time models are the future and are positively accepted by our employees.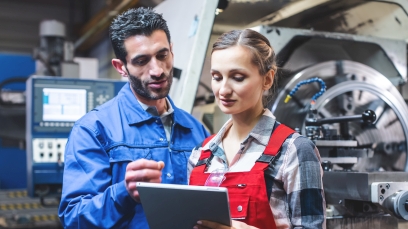 Training with us
---
Since the company was founded, we have been recognised as a training company in Peine. Training in all areas is an essential part of our corporate culture. Every year we offer training for industrial clerks, machine and plant operators and warehouse logistics specialists. In this way, we also secure our need for skilled workers. Fortunately, we can offer employment in our company to all trainees who successfully pass their exams.
We also offer the apprenticeships in our company as retraining.
Our commitment
---
Firmly anchored in the Peine region, social commitment is also important to us. As a regional partner of Lebenshilfe Peine-Burgdorf, the Oskar-Kämmer School and the Teutloff Academy, we therefore permanently support alternative forms of training and employment.

Image credits:
Bangkok Click Studio - stock.adobe.com
Kzenon - stock.adobe.com
littlewolf1989 - stock.adobe.com
Look! - stock.adobe.com