Contact us if you cannot find your industry here -
we will find a solution for you!
Automobile
For the automotive industry, we stock various elastomers and foams according to the standards VW 2.8.1, BMW602, DB5556. We use these to manufacture articles for engines, electronics and interiors. Delivery condition can be self-adhesive or not, loosely poured or on tape.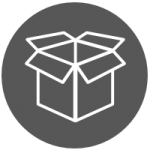 Paper
For paper mills, we have fibre gaskets specially tailored to the corresponding requirements at favourable prices. From the classic flange gasket according to DIN to your desired dimensions.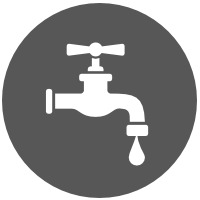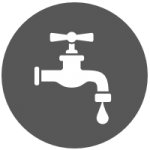 Sanitary
For the sanitary and fittings sector, we manufacture gas meter gaskets as well as classic DIN gaskets or flange gaskets made of elastomers and fibrous materials. We can offer these materials with the following approvals: WRC, DVGW, BAM, ELL (KTW), FDA, HTB, TA-Luft, W270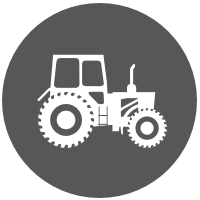 Agricultural machinery technology
A large number of our products are used in agricultural machinery and agricultural technology such as potato and beet harvesters, maize pickers, combine harvesters, soil cultivation, fertiliser, plant and sowing technology, but also in tractors and dump trucks.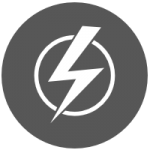 Electric
Large transformer construction, electric motors, lighting: seals made of Nomex, pressboard, swelling materials as well as high-quality elastomers such as silicone, NBR and FKM are used here.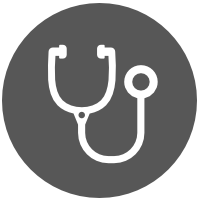 Medicine
Different materials for medical technical applications are part of our delivery programme. Elastomers and plastics can be machined with low tolerances.
Drive technology
For gearbox and engine construction, we stock a wide range of fibre materials, specially designed for this area of application. We will be happy to advise you on the selection of materials.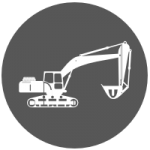 Civil engineering
Everything is possible here, from rubber steel seals and construction bearing qualities to insulation and building protection mats.
Power station
Power generation addresses various processes; high temperature applications, high pressure resistance but also simple flange connections. Fast reaction times during shutdowns and revisions are a matter of course for us.
Food
For this area, we manufacture seals of all kinds, but also sleeves made of silicone and food-resistant white rubber. We also stock metal-decorable silicone. In case of abrasion, the particles can be filtered out with the help of a magnet.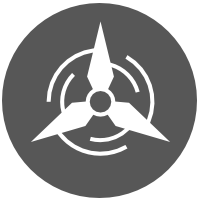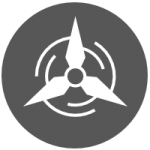 Wind power
From the sealing of the concrete tower to the bearing of motors and gears in the system to the seal between the housing and rotor blades, we will be happy to advise you on the appropriate materials.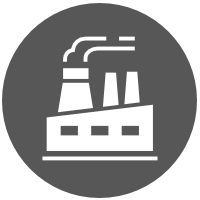 Oil & Gas Industry
Whether for a new drilling rig or pumps in the field - we supply seals for every application. For oxygen lines, we offer BAM and TA-Luft approved seals, which we pack oil and grease-free and individually welded on request.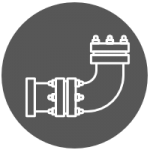 Pipeline construction
For pipeline construction, we stock all common materials from well-known manufacturers such as Frenzelit, Klinger, Reinz and Hecker. In the elastomer sector, we rely on high-quality grades from Semperit. Any size and shape is possible. Just tell us the pressure, temperature and medium and we will recommend the perfect quality and design for your application. Many of our materials have various approvals, such as drinking water seals according to UBA, W270, WRAS, ACS, etc., but also BAM, DVGW, HTB and TA-Luft are possible.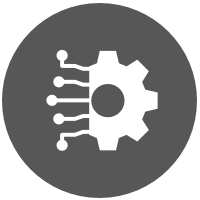 Machinery & Plant Engineering
For this area, we supply a wide variety of articles from our entire materials portfolio. We duplicate various materials into temperature-resistant insulation and refine moulded parts into grippers for robots. There are no limits to size, contour and thickness. Whether high pressure, temperature, aggressive media - we find the right material for every application.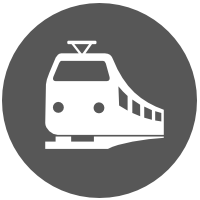 Rail transport
For this industry, we offer different materials that comply with the fire protection classification according to DIN EN 45545, Part 2: 2016-02. For requirement sets R22/R23, design class HL2 for flat gaskets. The EPDM quality E2441 also fulfils the automotive fire protection classification according to EU Directive 95/28/EC and US FMVSS 302. The E2441 is usually available from 2 to 10 mm from stock.
Motor
In this area we manufacture oversized rings and frames made of thick rubber. Due to their size, these seals have to be glued from segments. Due to a special manufacturing technique, the technical values remain unchanged even with a glued joint.
WE ADAPT TO YOU!